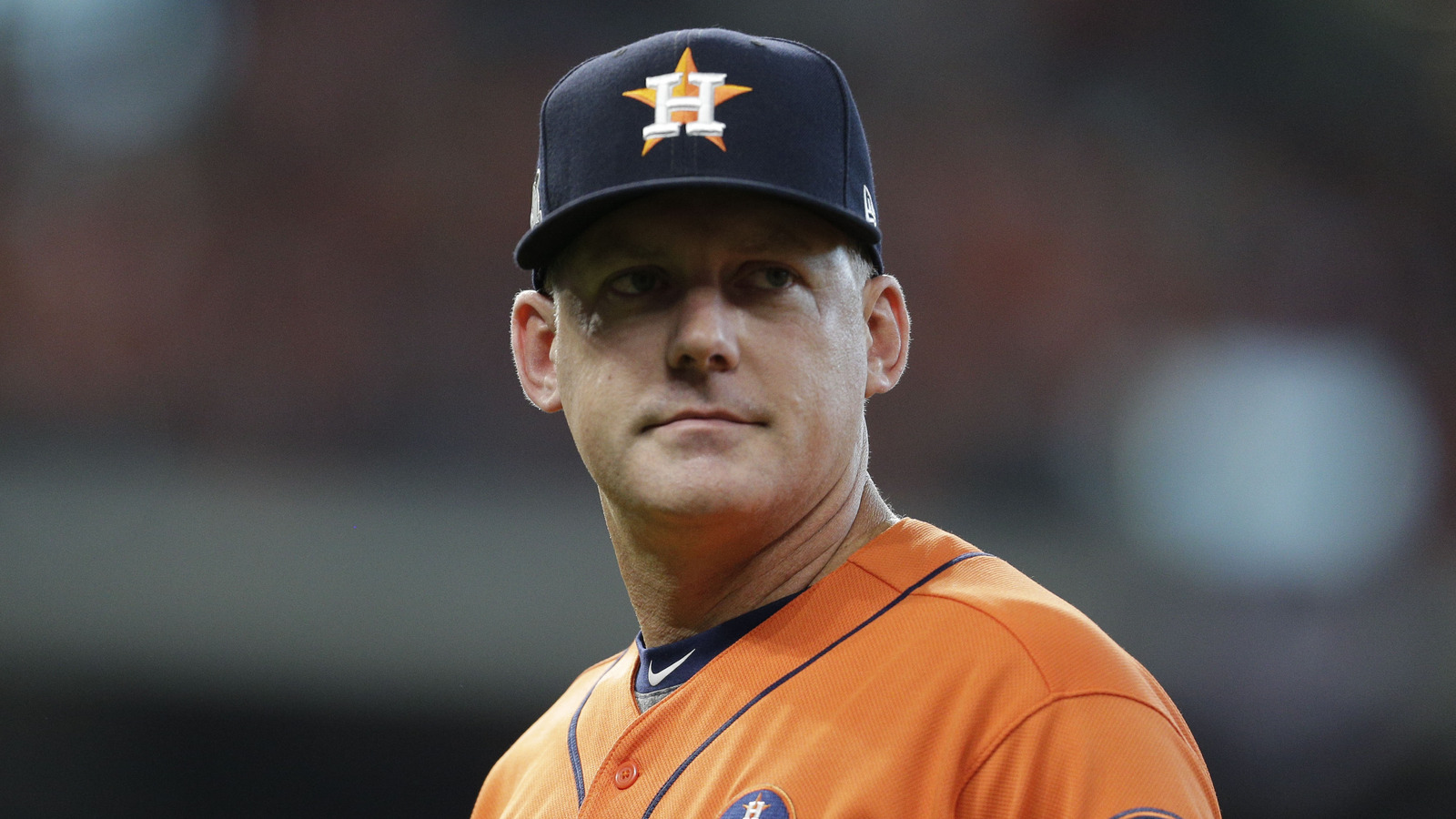 Houston Astros manager A.J. Hinch says wild-card teams have an edge. 
Thomas B. Shea-USA TODAY Sports
Even the Houston Astros recognize they could be dealing with an awakening giant.
The New York Yankees are on a roll this postseason. First they won the do-or-die wild-card game against the Minnesota Twins, then they came back from down 2-0 to beat the Cleveland Indians in the ALDS, and now they're heading into the ALCS against the Astros on a 3-game winning streak.
And though Houston defeated the Red Sox in four and won 10 more games in the regular season than the Yankees, the Astros recognize the Yankees have the momentum entering their series. Both Houston manager A.J. Hinch and shortstop Carlos Correa talked about the Yankees' momentum following Wednesday night's series-clinching win.
The Astros will be calling upon Dallas Kuechel to get them off to a good start at home in Game 1 of the series.