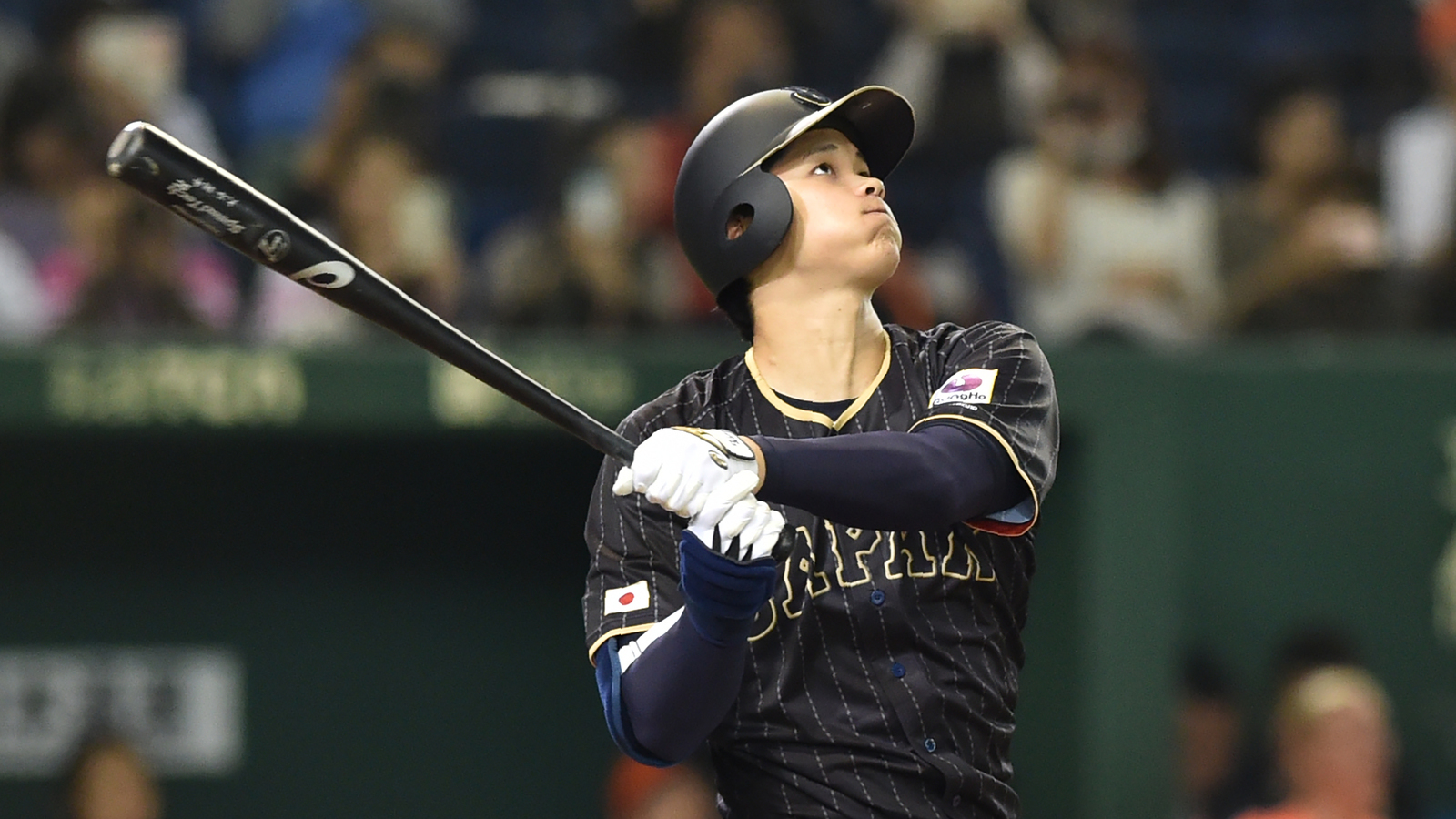 KAZUHIRO NOGI/AFP/Getty Images 
If Shohei Ohtani's top priority is winning, it will be hard to beat the defending World Series champion Houston Astros, and they definitely know it.
Astros owner Jim Crane said on Friday that the team will "aggressively" pursue the Japanese phenom, per Marc Berman of FOX 26 Houston.
The MLB officially approved a new posting system for foreign players earlier in the day Friday, meaning that Ohtani, the 23-year-old hitting and pitching sensation, can now be posted by his Nippon Professional Baseball club.
We heard in recent weeks that a different front-runner may have emerged in the race to sign Ohtani, but the glow of the Commissioner's Trophy could prove to be mighty alluring for the two-way star when it's all said and done.