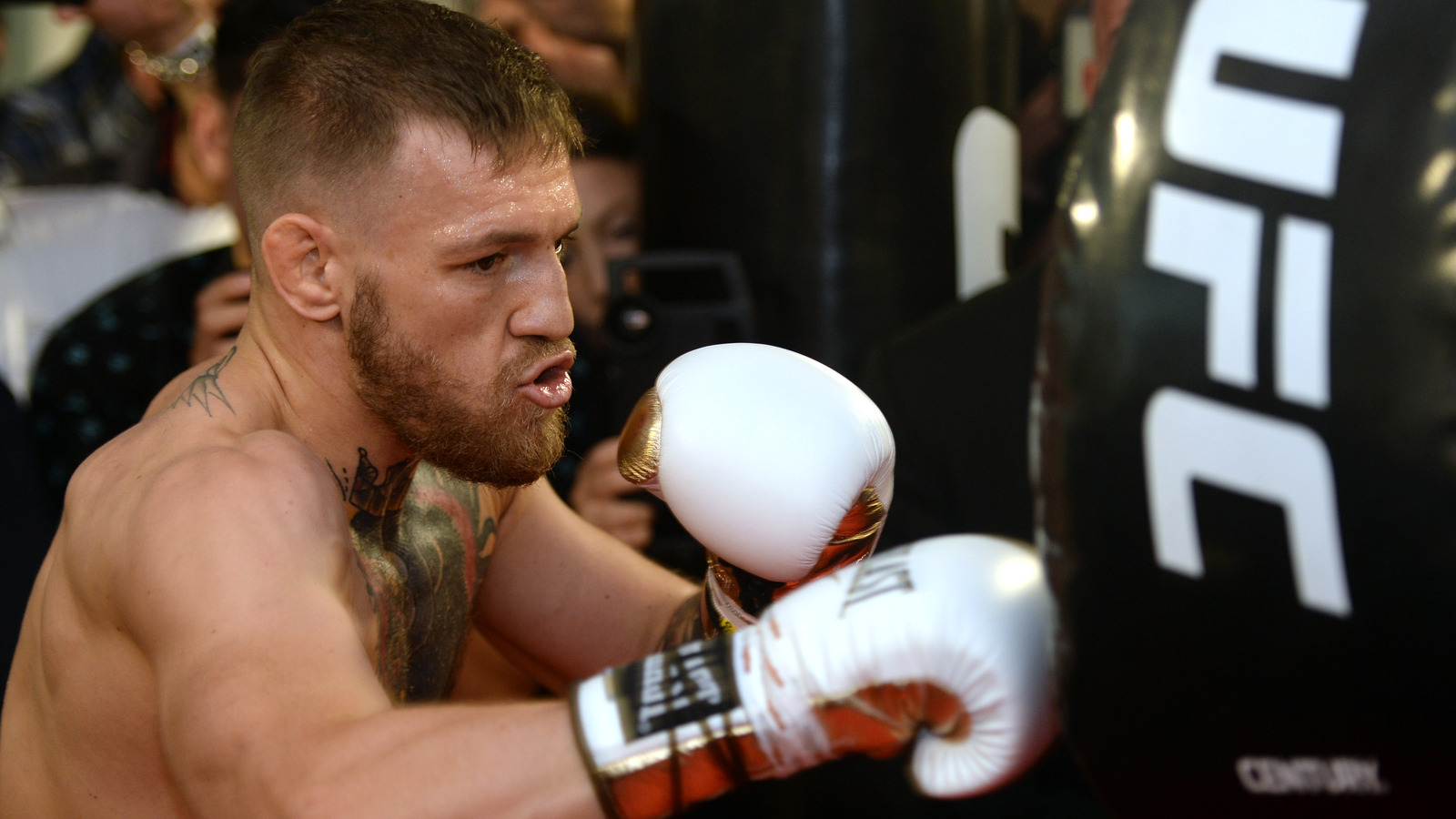 Eight zeroes? Not bad.
Joe Camporeale-USA TODAY Sports
Conor McGregor is already talking about the cash he's going to rack up from his upcoming fight against Floyd Mayweather.
McGregor said Friday that he's going to get a cut of virtually everything as part of the fight, and he expects to pull in six figures when all is said and done.
We don't really have a clear idea of how much these guys will bank from a fight like this as the terms of the deal have been kept confidential. However, Mayweather has floated an even higher figure in discussing his potential earnings. 
It's going to be a huge payday for both fighters, though, there is no doubt about that.